Our programs and challenges are created to motivate and inspire you, no matter where you are in your fitness journey. 
Whether you're looking for a one-time challenge or the ongoing support of our CORE streaming exercise program, we have the tools you need to create and maintain your healthy lifestyle.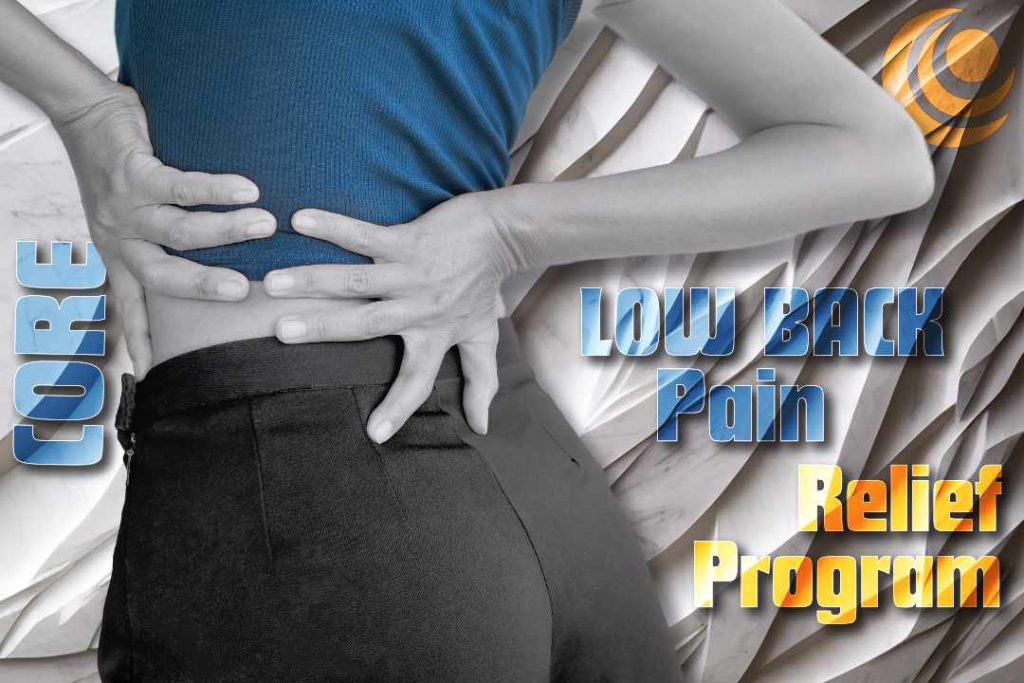 Low Back Pain Relief
The Low Back Pain Relief Program is designed to help your low back feel better, with safe movements and progression over the four-week program. Plus, each daily exercise video is usually under 10 minutes, so you can fit the program into your busy life.
Go to Your LBPR Page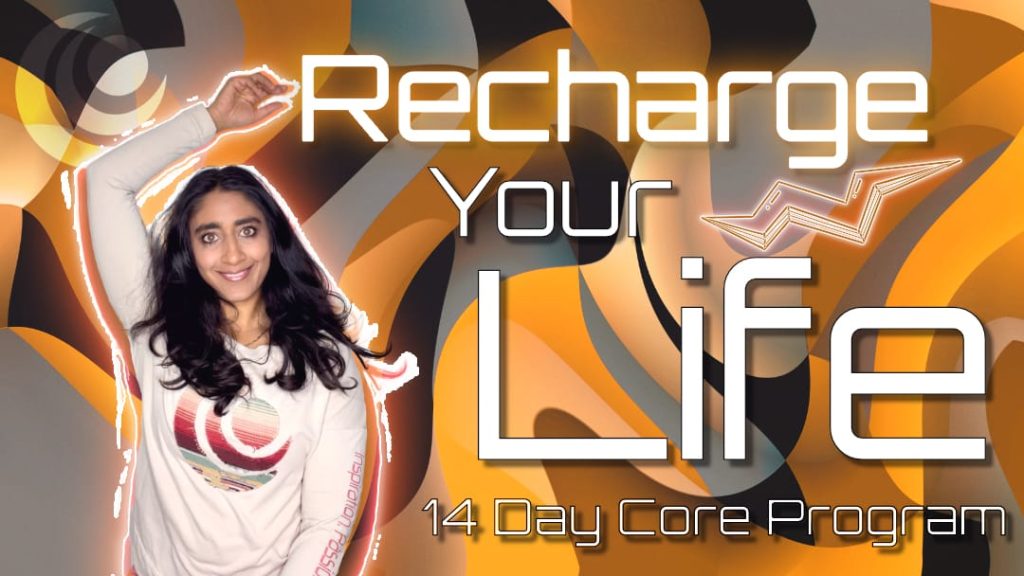 Recharge Your Life
In our 14 day program, you'll feel the results from short, effective exercises – you'll feel energized, not exhausted, and ready to get back to your busy life.
Go to Your Recharge Page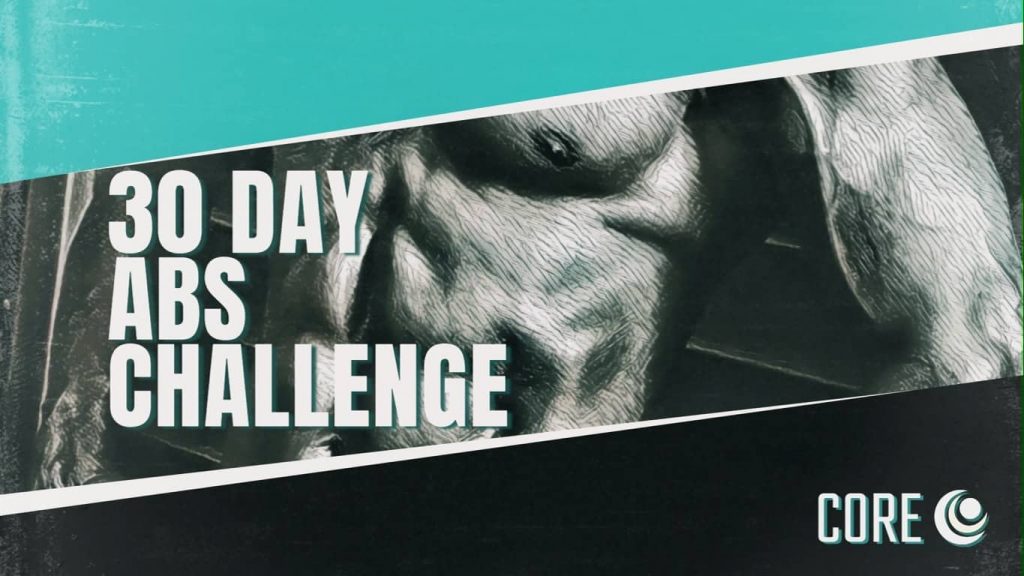 CORE 30 Day Abs Challenge
Got 30 days? Get stronger abs, rev up your cardio, and increase your overall fitness, too.
Go to Your 30 Day ABs Page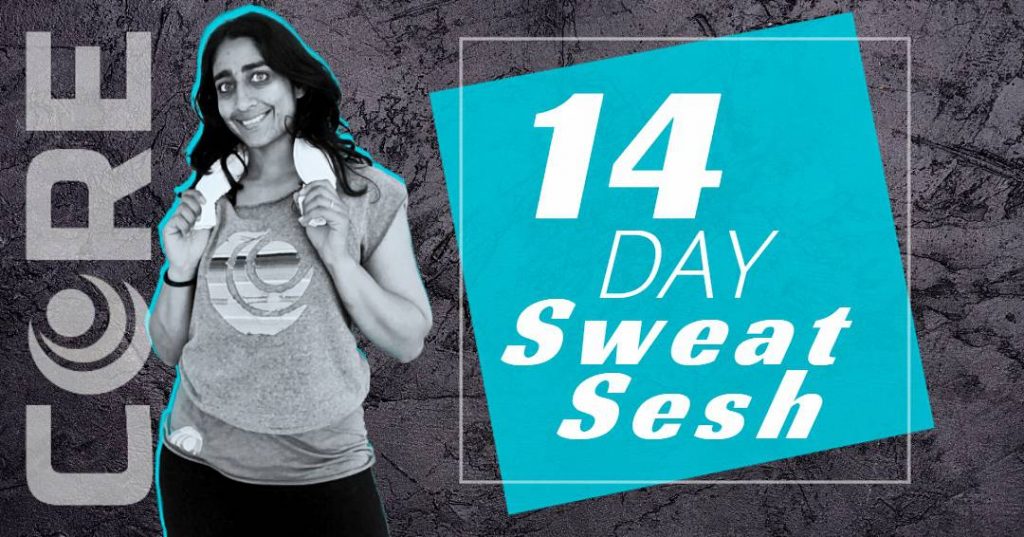 CORE 14 Day Sweat Sesh
No matter what your age, aerobic exercise will help you in your daily activities and increase your stamina and endurance.
There's a better way to get in your cardio workout — one that's quicker, more effective, and more fun, too. (Did we mention it's also free?)
Sign Up Today!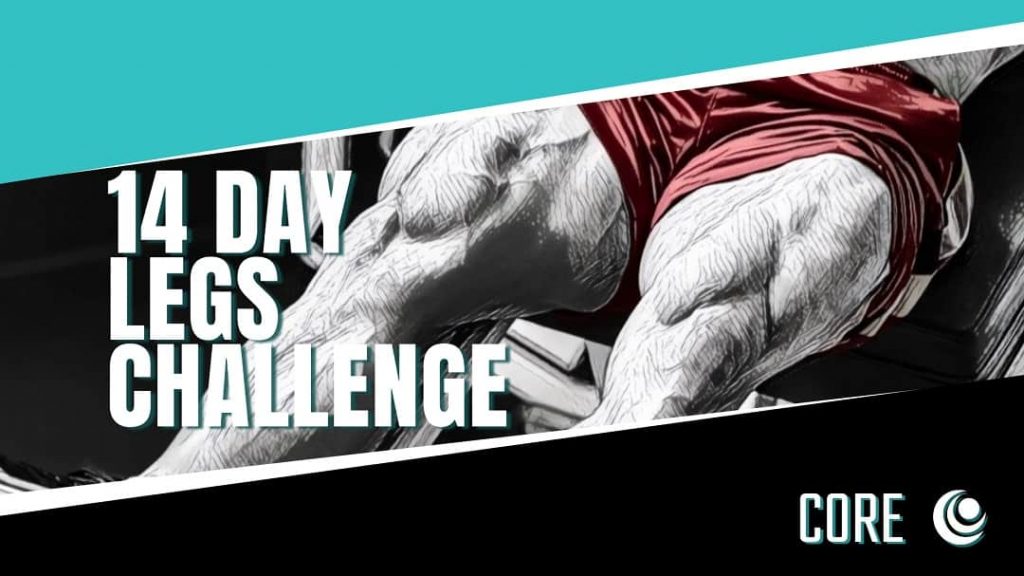 CORE 14 Day Legs Challenge
14 Days to stronger legs while boosting your overall fitness.
Bonus: Get Health on Track (14 day program) FREE when you buy 14 day Legs.
Go to Your 14 Day Legs Page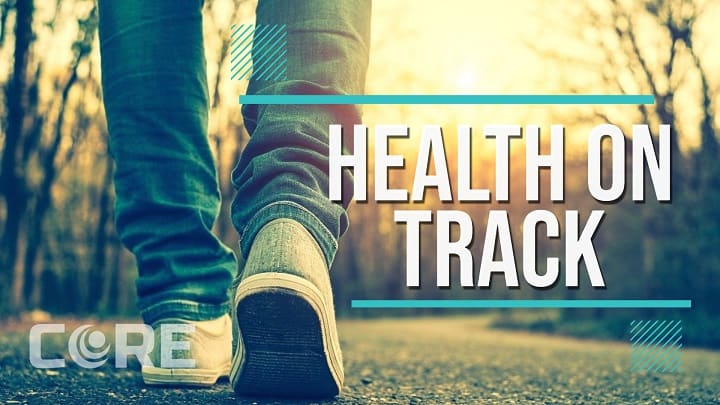 Health on Track (H.O.T.)
Health on Track! 14 day program of daily wellness goals with access for 30 days. Get it FREE -- plus access to new editions of HOT -- when you purchase the 14 Day Legs Challenge!
Go to my HOT Page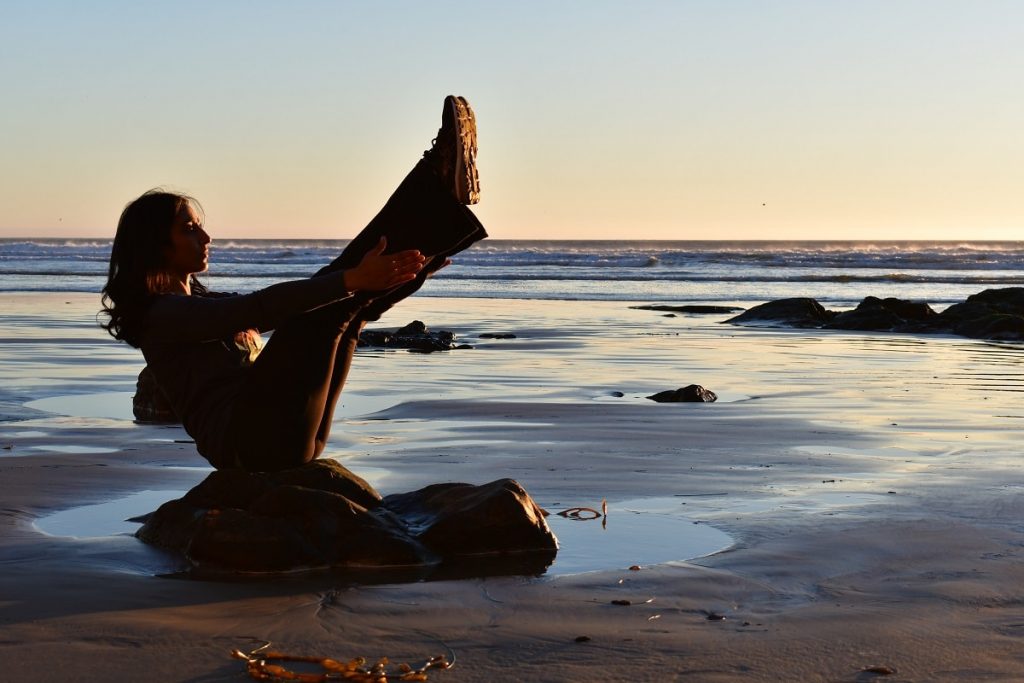 CORE Streaming Workout Platform
Your intelligent home workout. Tips to tailor the exercises to your needs plus a continually growing library of workout videos -- from cardio and full-body to target zones and recovery.
Learn More