With your CORE streaming subscription, the workout videos you want are ready when you are, wherever you are.
Our monthly fitness success path will guide you on your journey in fitness and have support and tools along the way.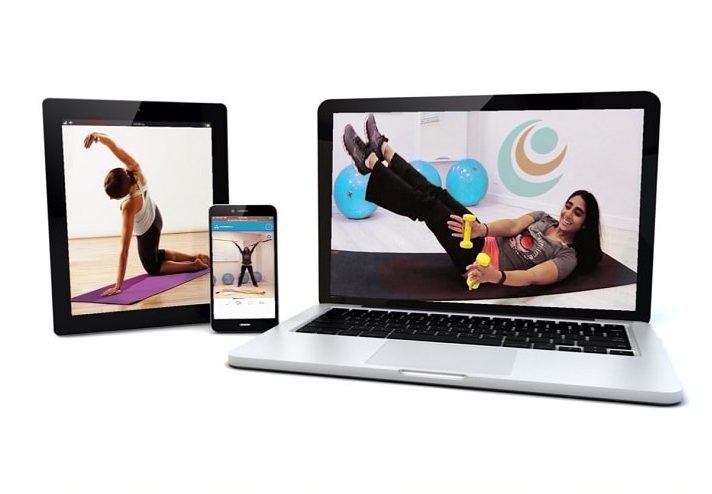 CORE Success Path
CORE is your guide on this safe, progressive approach to long-term physical and mental fitness. As you travel the CORE Success Map with your fellow CORE Crew members, you'll get support, encouragement… and see real results.
Monthly Challenges
Each month, get ready for a fun, motivating, and energizing CORE Challenge! Each one will support the monthly Success Map theme, giving you even more power to master the month and all the benefits in store.
Workout of the Week
Our customized workout playlists will W.O.W. you with tailored exercises each day focused around that months success path goal.
Mindsets with Misha
Monthly guided topics from the limitations of pain and time, to our relationship with food and setting ourselves up for long-term success, bring your questions and get direct feedback on these important topics.