With your CORE streaming subscription, the workout videos you want are ready when you are, wherever you are.
Choose the workouts you want with two membership types to fit your workout style. 
Core Connection: choose any exercise videos you want from our library.
Core Engagement: access our full library of exercise videos PLUS the Workout of the Week, the exclusive weekly Engagement Live workout webinar, PLUS NEW exclusive workouts on the Pilates Reformer , and neuro- and brain-based workouts. And more!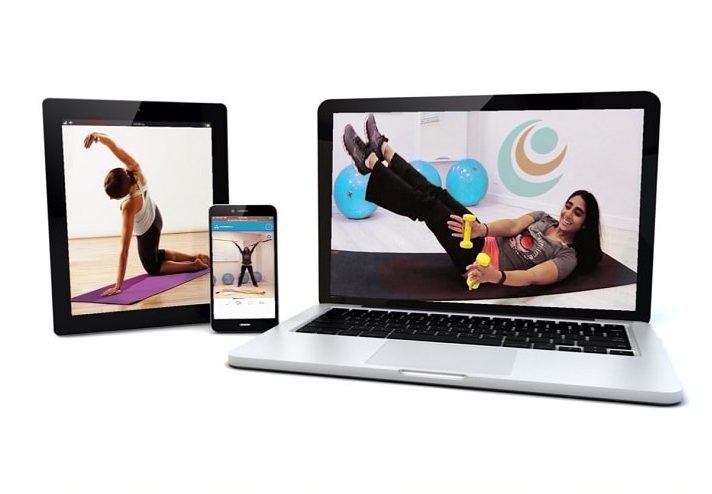 Video on Demand
You have anytime access to more than 175 workout videos (more than 40 hours). Easily filterable & searchable to tailor the workout to you.
Workout Webinars
We sometimes host short live webinars to get your body moving and provide a glimpse into our programs, methods, and a chance to meet Misha.
(Public Workout Webinar)
Designed for You
ALL GOALS. ALL LEVELS. ALL INJURIES. NO LIMITS. Your fitness goals are personal and always evolving. CORE puts the power of fitness in your hands!