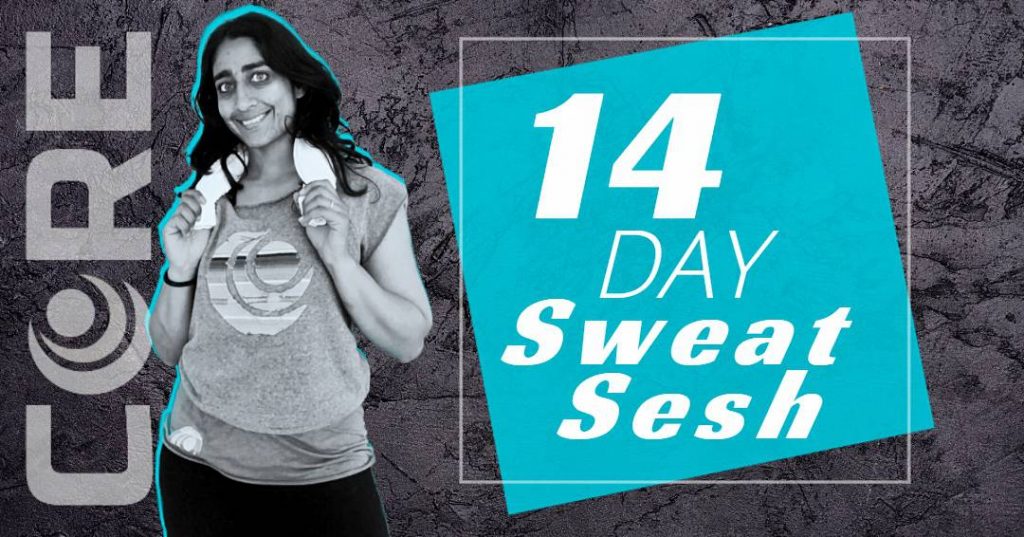 FREE Trial 14 Day CORE Program
There's a better way to get in your cardio workout — one that's quicker, more effective, and more fun, too. (Did we mention it's also free?)
No matter what your age, aerobic exercise will help you in your daily activities and increase your stamina and endurance.
There's a better way to get in your cardio workout — one that's quicker, more effective, and more fun, too. (Did we mention it's also free?)
In just 14 days, you get all the benefits of a great cardio workout without the boredom, repetitive stress on your joints, and time commitment.
Your CORE 14 Day Sweat includes:
Disclaimer **check with your doctor if you have any concerns before starting an exercise program.