Ready to join the #COREative Challenge?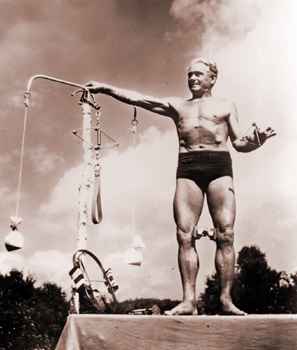 Let's celebrate Joe's birthday the way he would want! With sharing core exercises on the reformer and connecting the Pilates community! Share your modification to the classical repertoire, add a prop, or create something fresh and new! Together we can grow, learn and celebrate Joseph Pilates the week of December 7-13!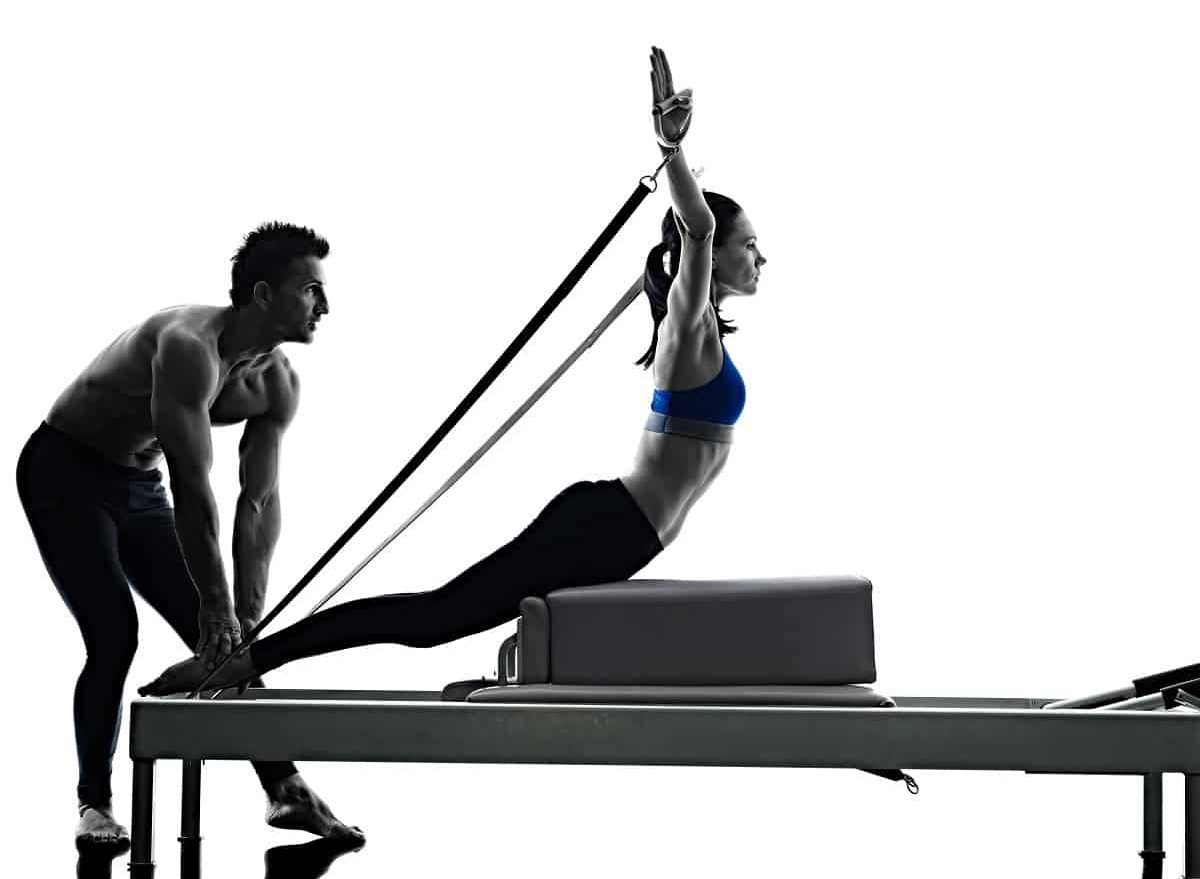 Starting December 7th - 13th
How to participate? Super simple!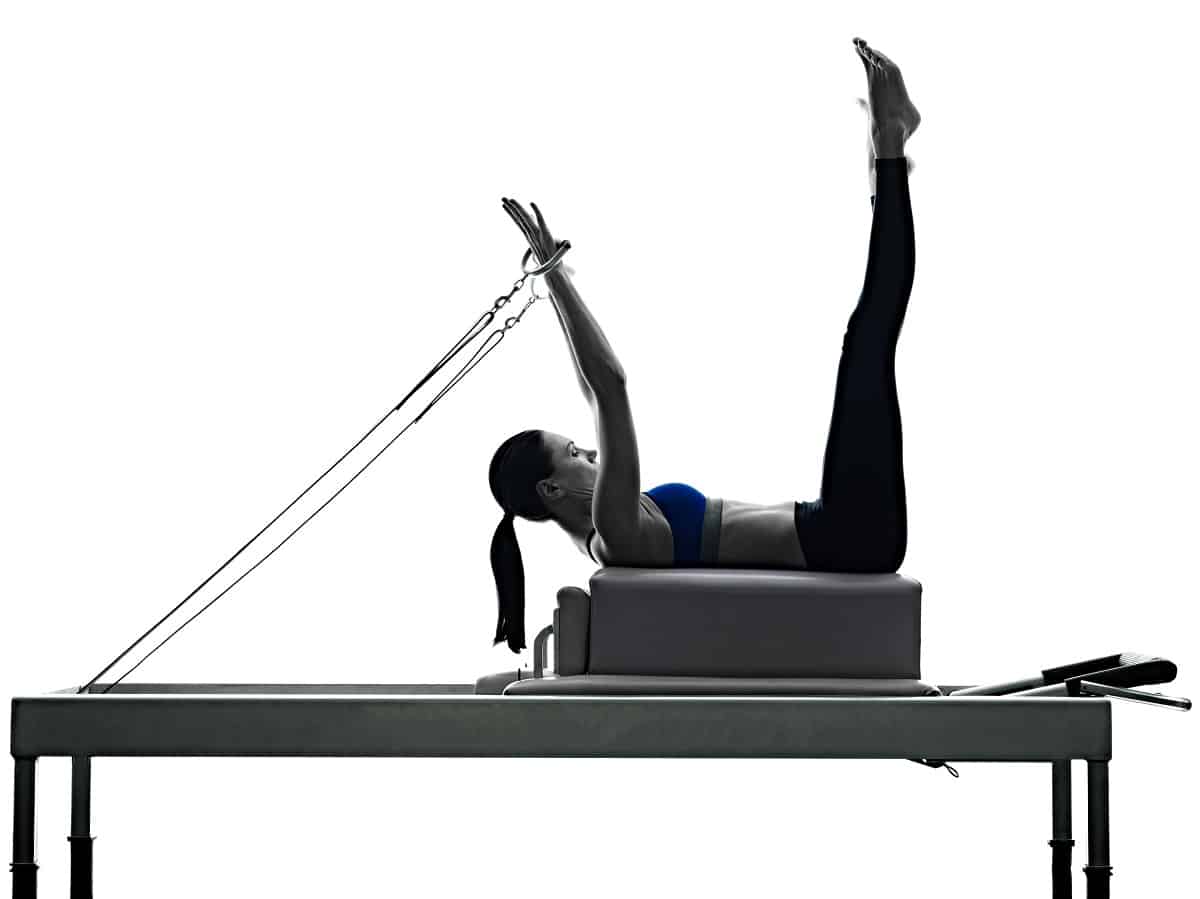 Follow the Hosts and tag their instagram accounts during the challenge.
CORE is the Pilates-based online workout program that puts the power of exercise in your hands.
Choose from a library of more than 175 videos (40+ hours), from full-body workouts to targeted areas, from cardio to recovery, each with modifications so you can tailor the workout to your needs.
Plus, a live workout every week and structured workouts to keep your body & mind energized.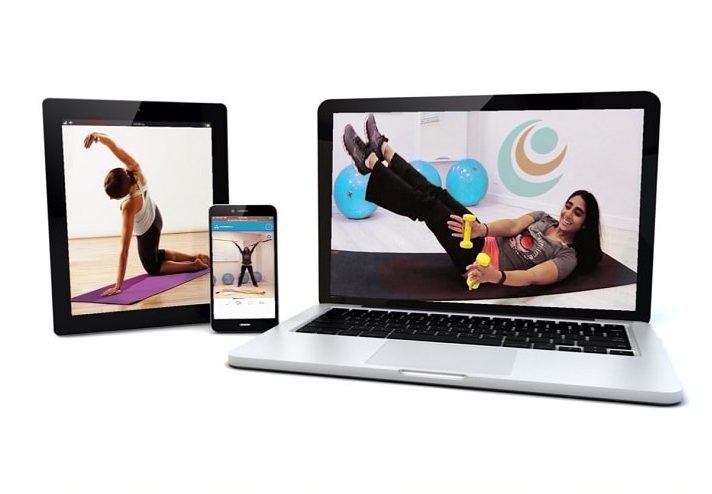 Our new Reformer video section is HERE exclusively for our Engagement Membership!
Follow our Sponsor and tag their instagram account during the challenge.