Title: Get your body working with a short workout Webinar (LPFCH)
Date: April 30, 2020
Time: 4:00 pm
Duration: 30 min.

Just because we all are sticking close to home doesn't mean we can't find a way to workout and stay healthy from home. Join your colleagues for a free, exclusive online workout just for LPFCH. 
This workout is for everyone — all abilities, ages, and fitness levels, and also for those who have chronic injury or are pregnant. It will focus on building strength, increasing the quality of your immune system, and make your body feel better.
No need to have a big area or a lot of home equipment. Just have a clear floor space about the size of a yoga mat. If you have some hand weights (2-5 lbs) or soup cans, and an exercise band, have those ready. And don't worry if you don't! 
Join us and get ready to move your body and feel energized!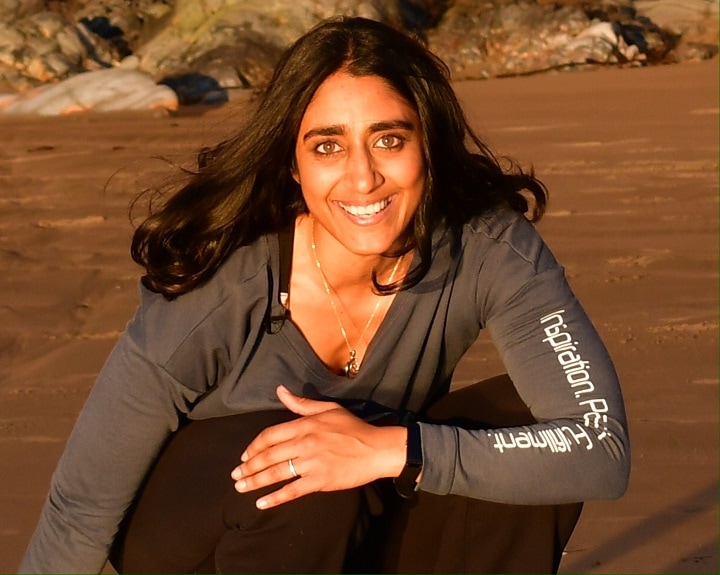 Misha Bechtolsheim
Owner and lead instructor at MPS (San Jose), and Central Core (Pismo Beach)
Misha Bechtolsheim is a fully certified STOTT Pilates, TRX Sports Medicine, and Z-Health Trainer providing intelligent application of movement for clinical rehab to athletic performance. She manages and teaches at her two studios MPS in San Jose, California, and Central Core in Pismo Beach, California. Through the CORE streaming workout program, she helps you attain, maintain, and maximize your fitness goals.
An instructor, teacher trainer, and frequent lecturer, her expertise in kinesiology paired with her dedication and keen sense of brain-based exercise innovation have benefited over 60 professional and Olympic athletes and over a thousand injury rehab and special population clientele.