Looking for effective and flexible online workout options — from home or wherever you are? You've come to the right place.  
From free Workout Webinars to Neuro Workshops focused on specific topics (for a nominal fee), each webinar is live with Misha Patel and includes Q&A. 
You'll end each webinar feeling better than when you started.
From the list below, choose the workouts and workshops that interest you! 
For no-cost webinars, click Sign Up, enter your name and email address, and you'll receive your personal link to attend the webinar.
For paid webinars, click Sign Up to go to the event ticketing site. Once you register and pay, click the graphic and enter your name and email address. You'll receive your personal link to attend the webinar.
| Title | Type | Cost | Date & Time | Duration | Sign Up | Description |
| --- | --- | --- | --- | --- | --- | --- |
| The Benefits of Movement for Fibromyalgia | Neuro/Movement | Free | 5/12 1:00 PM | 45 Min. | Sign Up | Join Misha Patel for a live session exploring Fibromyalgia and the benefits of safe movement. This session is also great for athletes as a recovery and body awareness focus, and for anyone with chronic physical issues or in injury rehab. |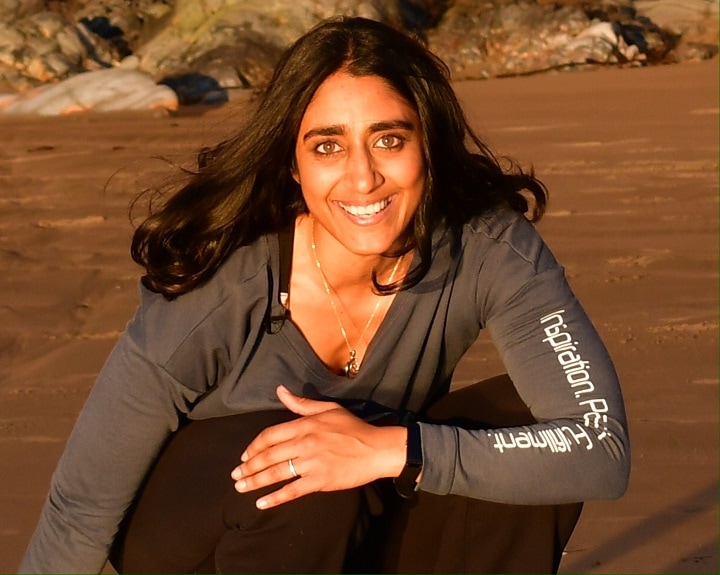 Misha Bechtolsheim
Owner and lead instructor at MPS (San Jose), and Central Core (Pismo Beach)
Misha Bechtolsheim is a fully certified STOTT Pilates, TRX Sports Medicine, and Z-Health Trainer providing intelligent application of movement for clinical rehab to athletic performance. Through the CORE streaming workout program, she helps you attain, maintain, and maximize your fitness goals. Her expertise in kinesiology paired with her dedication and keen sense of brain-based exercise innovation have benefited over 60 professional and Olympic athletes and over a thousand injury rehab and special population clientele. She manages and teaches at her two studios MPS in San Jose, California, and Central Core in Pismo Beach, California.