Here's your Reformer workout
Hi! I'm Misha, founder of CORE, and I can't wait to get started teaching your free Reformer workout video.
We're going to take this workout one limb at a time.
Why?
As we work through the body, we increase awareness and proficiency in each limb while also increasing oblique work for proper stabilization.
Start Your Fitness Journey
Today
Want more full-length Reformer workouts like this?
Then head on over to CORE!  
CORE, the innovative online workout program, now features Reformer workouts, each 30+ minutes. New content added regularly! 
Plus, CORE brings you more than 250 workout videos that bring you total-body fitness and whole-body wellness.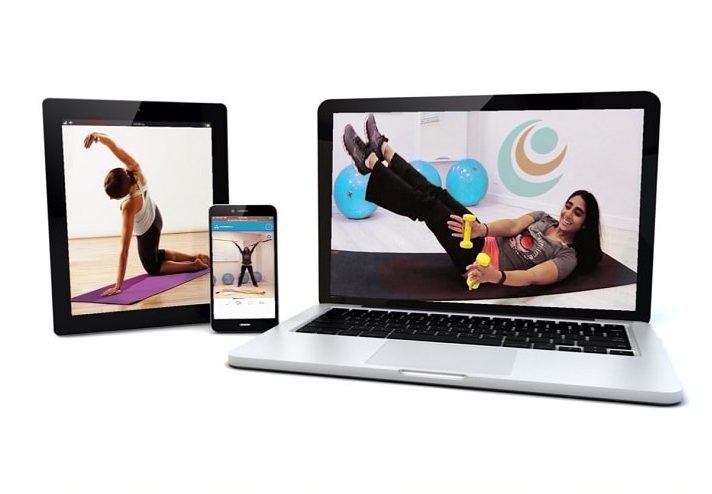 Ranging from less than 10 minutes to 45 minutes, you can find the workouts that fit your schedule and workout mood. 
Plus, with a live weekly class, structured weekly workouts, free access to fun fitness challenges, and more, your CORE Engagement membership can help turn your dream of whole-body fitness into reality. 
But what really makes CORE different from so many online exercise programs? In each workout, I share tips on how to tailor it to your needs — whether you have existing injuries or chronic conditions, you're pregnant, new to exercise, or you're an athlete looking to get to your next level of performance and fitness.
Curious if CORE is right for you?
Follow us and connect with us on your favorite social media platforms.