Owning your own Reformer puts your fitness and long-term wellness goals in your control. But like with any piece of equipment, merely owning a Reformer and actually using it correctly can be very different things. Form and safety are crucial in Pilates.
If you own a Reformer — or you're thinking of getting one for your home exercise program — these short Maintenance and Safety videos can help you get the most out of your equipment and enjoy the benefits of a Pilates workout.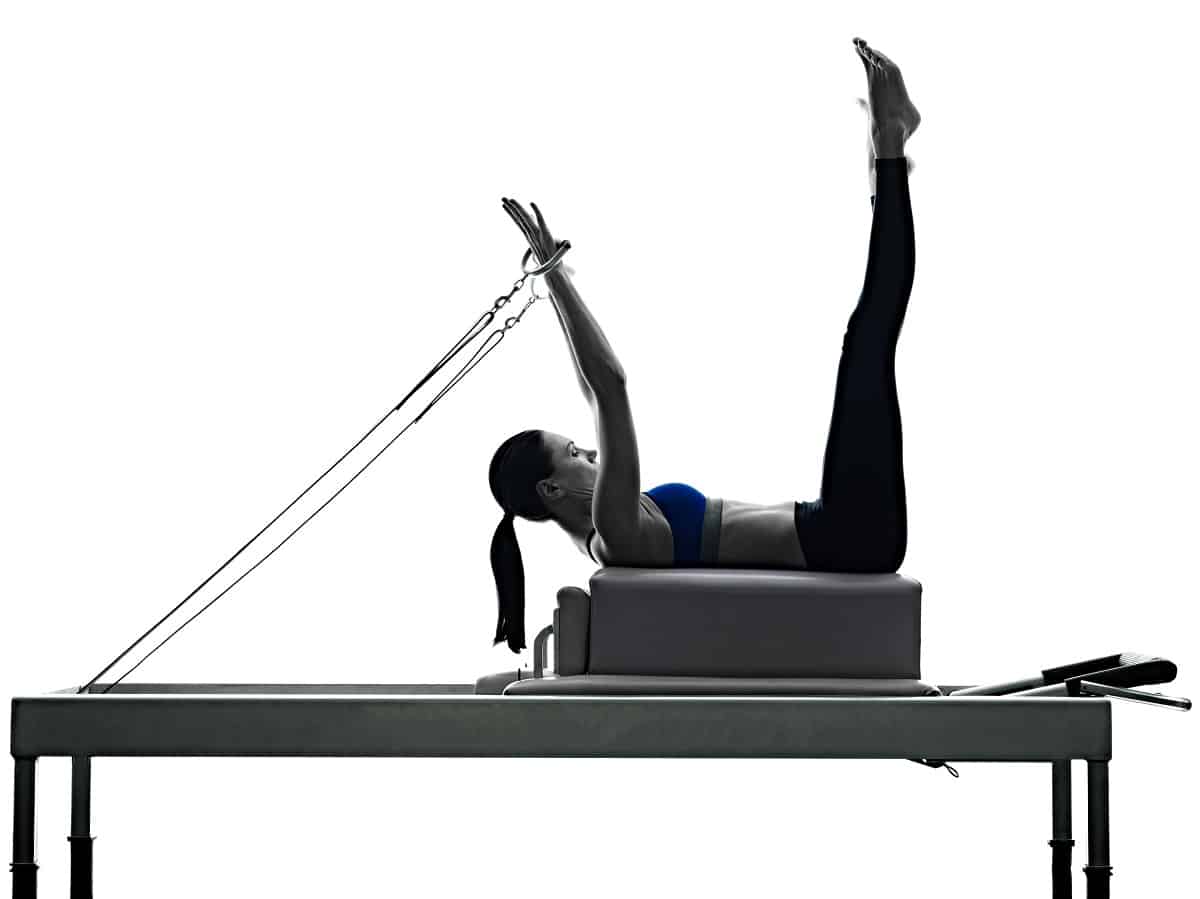 Simple maintenance only takes a few minutes and helps your Reformer last for years.
These tips can help you use your Reformer safely and effectively.
Want a free full-length Reformer workout?
Put in your email and we'll send you a link to your free 30-minute total body Reformer workout.
CORE is the Pilates-based online workout program that puts the power of exercise in your hands.
In addition to exclusive Reformer workouts, you have 24/7 access to the CORE library of more than 250 videos (60+ hours), with more added all the time. From full-body workouts to targeted areas, from cardio to recovery, each workout video has modifications so you can tailor the workout to your needs.
Plus, a live workout every week and structured weekly workouts to keep your body & mind energized.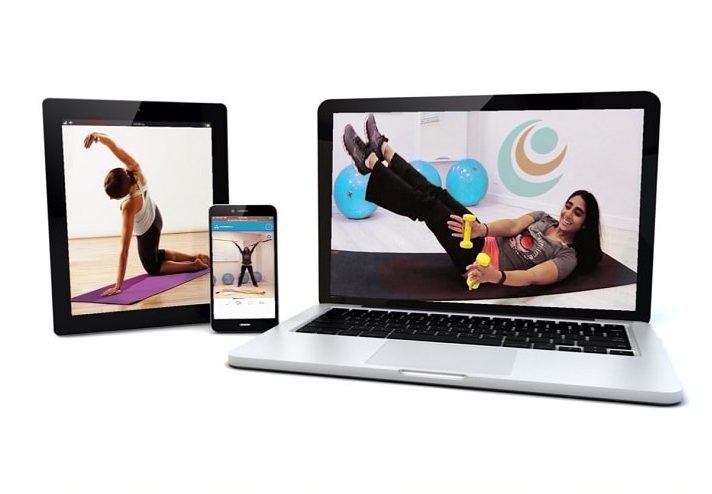 Enjoy even MORE Reformer videos as part of your CORE Engagement membership!
The CORE Crew welcomes you!
Follow us and connect with us on your favorite social media platforms.